8 "must read" books for 1st year MBA students.
A book is not just a printed word. It is an idea. It is an experience. It is a worldview.
Reading is important because it develops our thoughts, gives us endless knowledge and lessons while keeping our minds active. Books are an investment that pays long term benefits in a compounded fashion.
To develop the 'seeker, thinker and doer' mindset, one must read books that will help them in their professional and personal growth. We have reviewed these books in the first season of MBAspark.
Here is the list of some of the books that every MBA student should read, understand, seek inspiration and use the wisdom in their professional journey.
1.What I Wish I Knew When I was 20 by Tina Seeling
This book is by a Stanford Professor and is very relevant for MBAs who want to do well in their career or even want to start something of their own. Each chapter is like a mini assignment and will provoke oneself.
Buy at: https://www.amazon.in/What-Wish-Knew-When-Was/dp/0061735191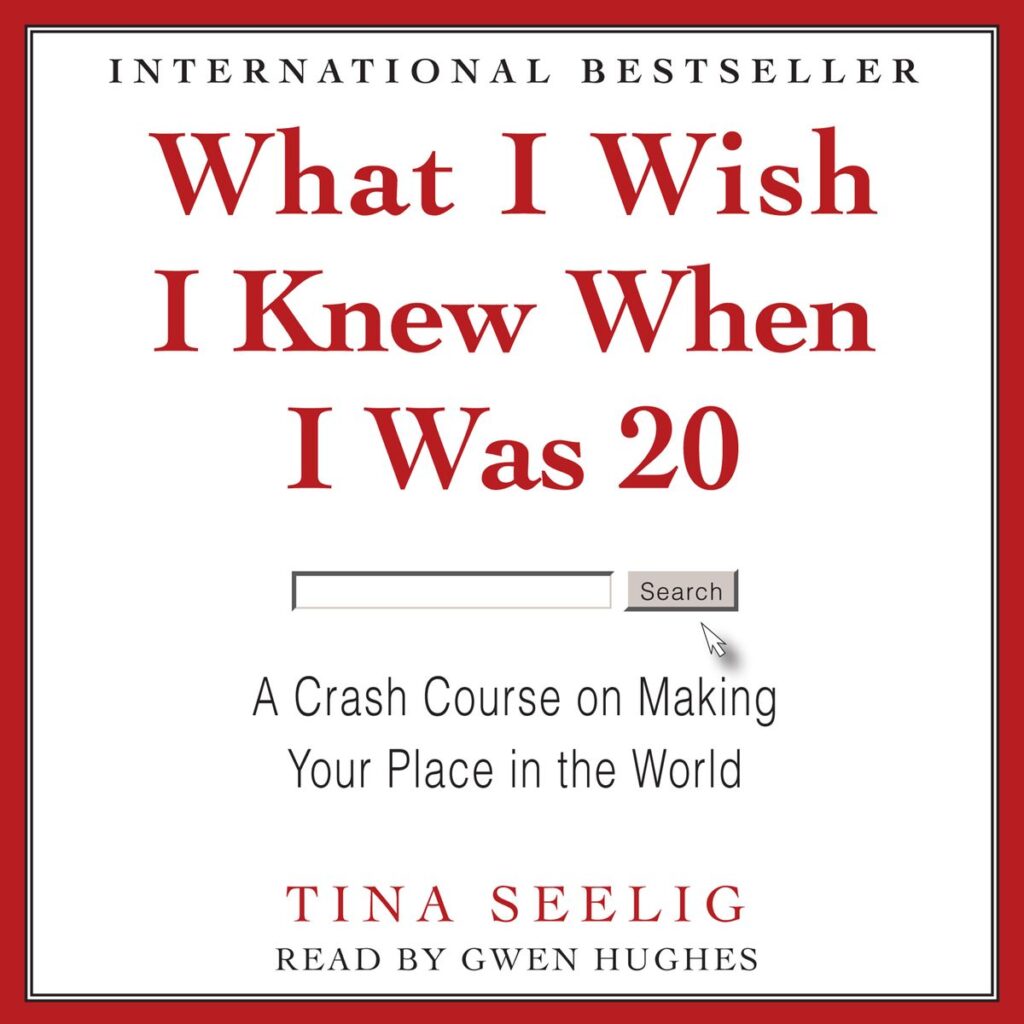 2. Linchpin by Seth Godin
Seth Godin is one of the most influential writers of today on consumer behaviour, management, and especially marketing. All his books are on functional aspects of marketing and management. Each one worth a read.
Linchpin is specially meant for folks like you who are building your career. How automation & AI is impacting job markets? What type of roles is future proof? How is the workplace changing?
Buy at: https://www.amazon.in/Linchpin-Are-Indispensable-Seth-Godin/dp/1591844096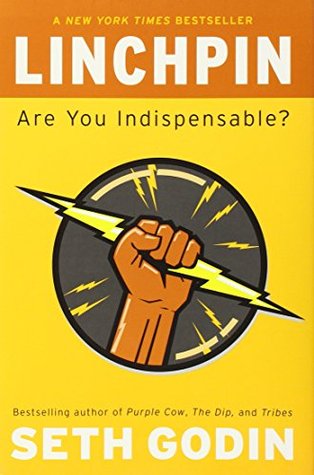 3.Catalyst by Chandramouli Venkatesan
How do you build a high-performance career? How do you beat the competition by being a better YOU? How do you know you are on the right track in your long career? What is THAT secret sauce to create happiness both at work and in personal life? Is there a 'catalyst'?
https://www.amazon.in/Catalyst-Chandramouli-Venkatesan/dp/0143442473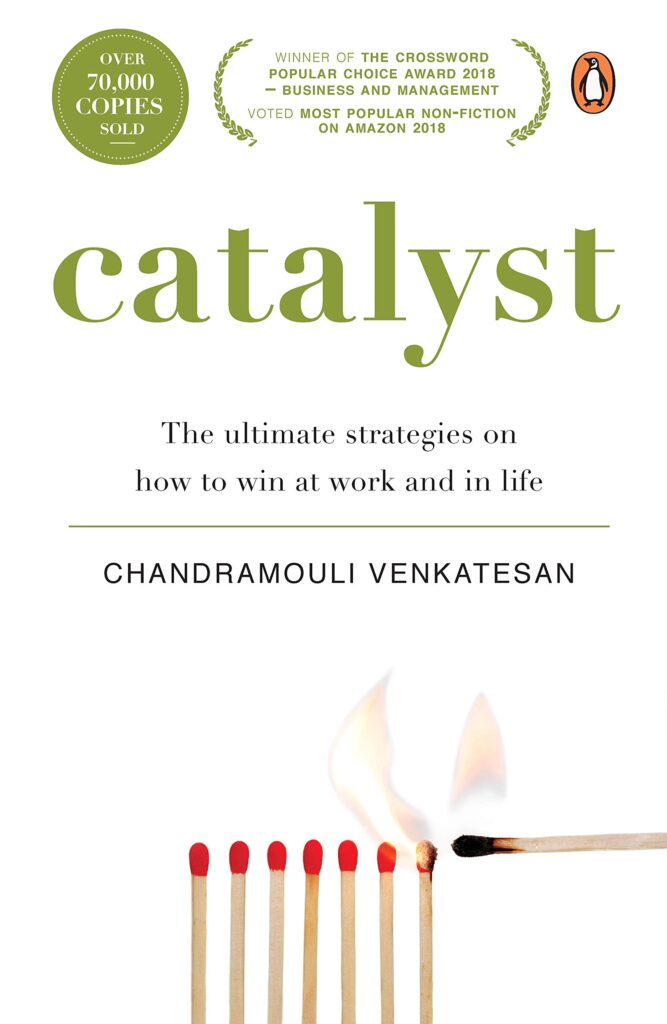 4.Inside the C Suite by Jayaram Easwaran
It captures the essence of corporate life, in simple easy 21 inspired by real-life incidents in well-crafted stories.
Easy to read, simple English, flows effortlessly. No management jargon but gives you an insider's peek into a professional's personal and business journey.
Buy at: https://www.amazon.in/Inside-C-Suite-Lessons-Management-Business/dp/9352773691
5.The McKinsey Way by Ethan M. Rasiel
How to solve problems? How to create presentations that are not just powerful but persuasive as well to get buy-in from others? How to "sell without selling"?
Buy at: https://www.amazon.in/McKinsey-Way-Ethan-Rasiel/dp/0070534489
6.Games Customers Play: What They Don't Tell You About Buyer-Seller Relationships by Ramesh Dorairaj
If you are interested in knowing how the business relationships have changed and what are the new expectations when customers deal with corporates especially in large deals, this is a must read.
But at: https://www.amazon.in/Games-Customers-Play-buyer-seller-relationships/dp/0143442147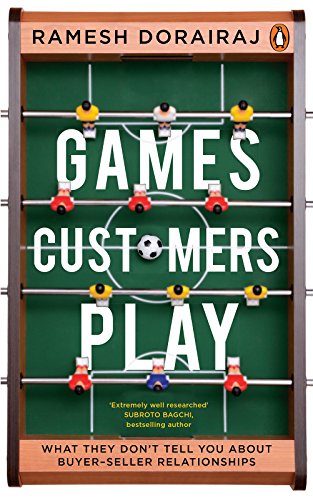 7.Eats, Shoots & Leaves by Lynne Truss
Very often we make mistakes in our communication. We wanted to write MBAs' and we end up writing MBA's. How do we stop making level zero mistakes in punctuation?
Buy at: https://www.amazon.in/Eats-Shoots-Leaves-Tolerance-Punctuation/dp/1592402038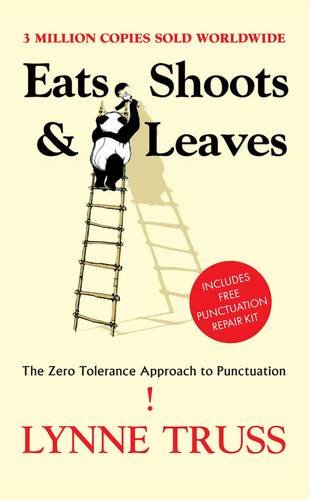 8.First 90 Days by Michael D. Watkins
First 90 days is a compelling read. It shows you how to get the maximum results in the first 90 days when there is a lower expectations and no bias against you in a new role. How do you align various stakeholders?
Buy at: https://www.amazon.in/First-90-Days-Watkins/dp/1422188612